It's a great time to be a maximalist right now!!
Minimalism had its moment in the sun (and we're glad it did) but we're now ready to ditch the clean and subtle aesthetic for loud and unapologetic. Say hello to logomania, the trend that is in the most literal sense, unapologetic.
Having its roots in the glorious maximalism of the 80s but going strong well into the 90s, logo mania was fashion's way of boasting wealth and prosperity. That being said, today's take on the trend is more of an aesthetic choice than a display of excess – case in point these YSL booties (below) that beg to be noticed or this Fendi bomber jacket (below) that makes a repeating motif of the famous Fendi 'F'.
Bottom line, it's back, it's big, it's fun, and we're completely on board! If you're wondering how you can ride the logo wave this season while making it fit seamlessly into your wardrobe, we've got you covered. Whether you love the subtlety of the branding on Dsquared2 hats and jackets, or you want to go clean-cut with a Monse wrap dress, or even if your style is more to the tune of MSGM's in-your-face branding, there's a way for you to wear this trend. And if that isn't proof enough, allow Gigi Hadid's Prada top (below) and Rihanna's not-so-subtle love for Dolce & Gabbana (below) make a compelling case for why you should be dousing yourself in logos too.
Here's our pick of logo-goodness that you should grab while the trend's hot!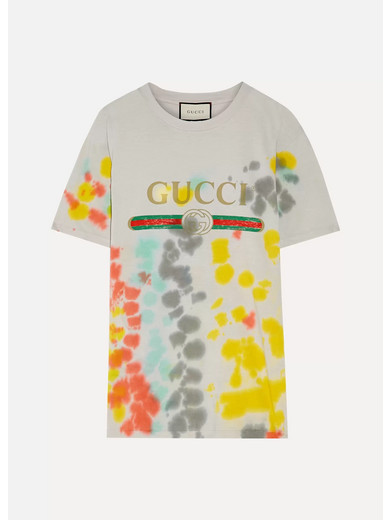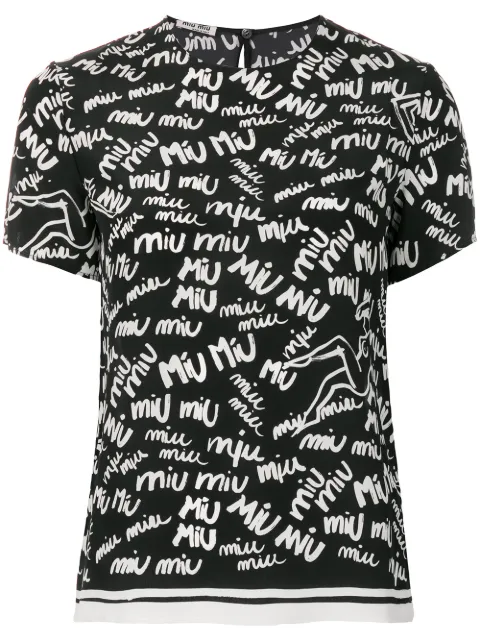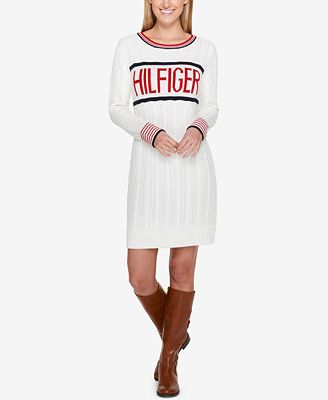 If you'd rather sport your logos on accessories, here's what we recommend to get you started.
Are you ready to try on this trend??