The love affair between Europe and fashion is as old as time itself. Or at least we know that it dates back to the 1800's because the ruched fabrics that were the Victorian woman's must-have are now yours too!
Here's what we know. The fashion gods put ruched panels and trims into dresses, jackets and everything in between, and now we can't help but eye this ruched silk dress by Versace or this more subtle ruched pants and wrap dress by Jacquemus that put a formal spin on the decorative trend (below).
We also can't stop obsessing over what Marni has done with the trend. Check out this dress that comes with a drawstring that you can pull to ruche the fabric further up, if you're looking for that extra dose of volume!
For the street style lover, check out Silvia Tcherassi who combined not one, not two, but four major trends with this army green, off-shoulder, ruched blouse with a cold shoulder.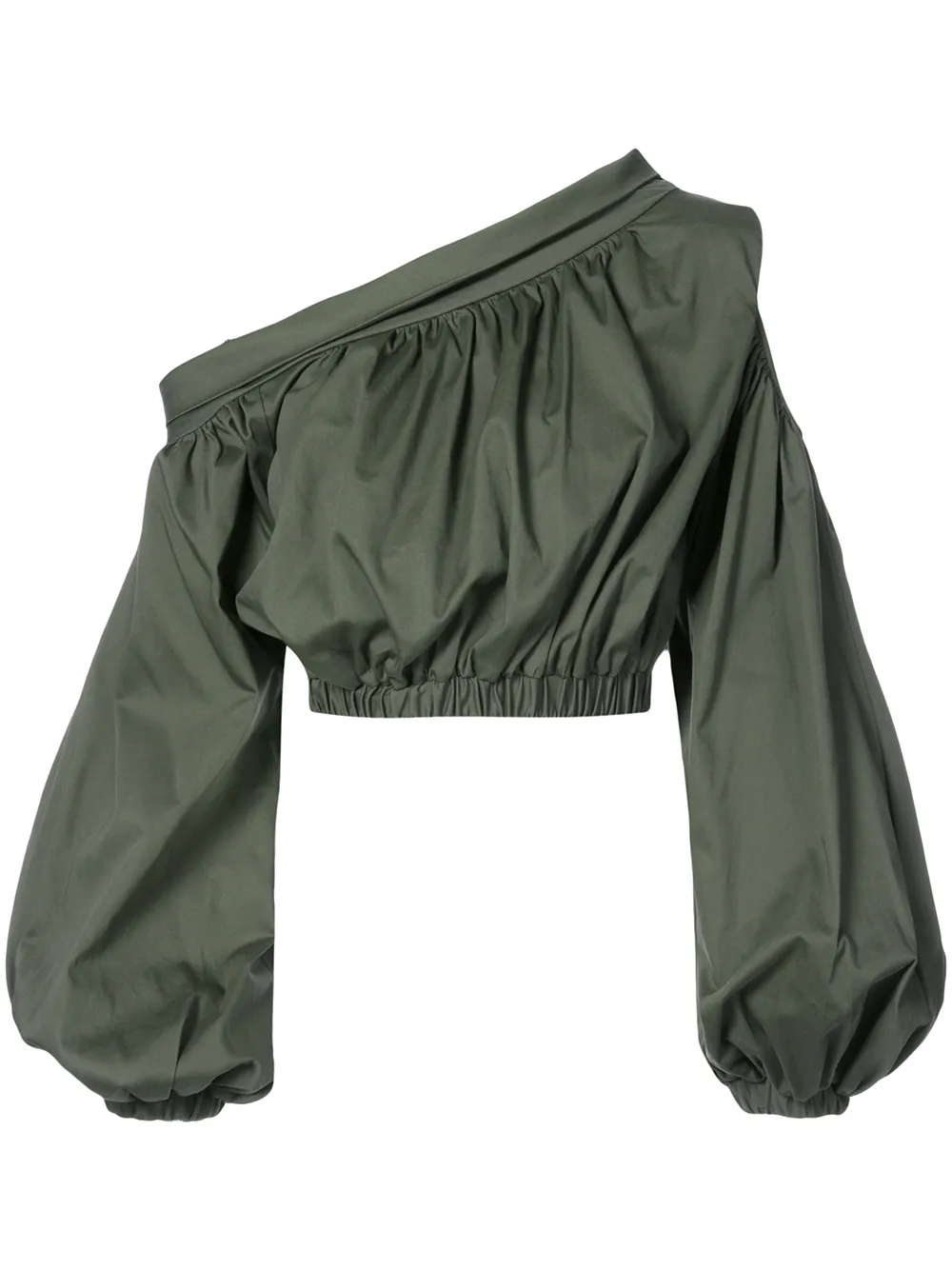 And for more street style inspo we're also eyeing this rose-printed jacket by 3.1 Phillip Lim and these edgy leather leggings by The Row.
For the more avant garde at heart, there's a whole world of asymmetric silhouettes and risqué excess out there for you to choose from.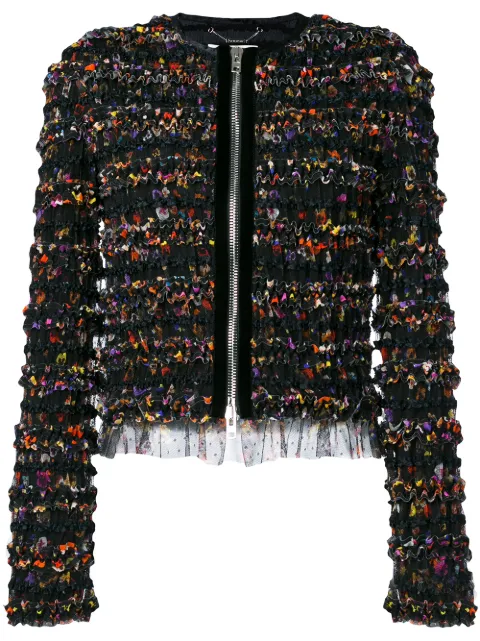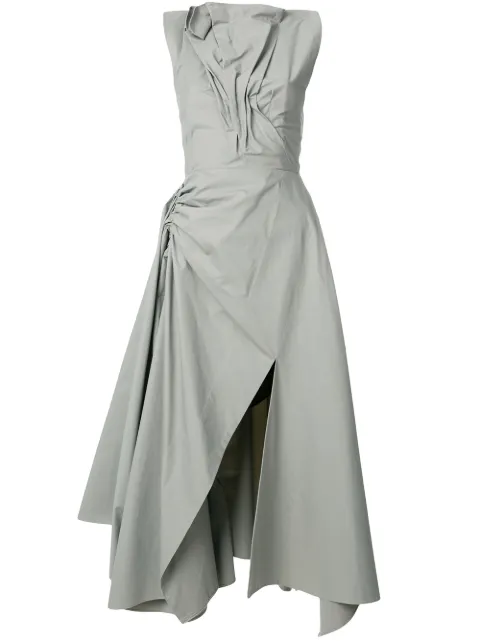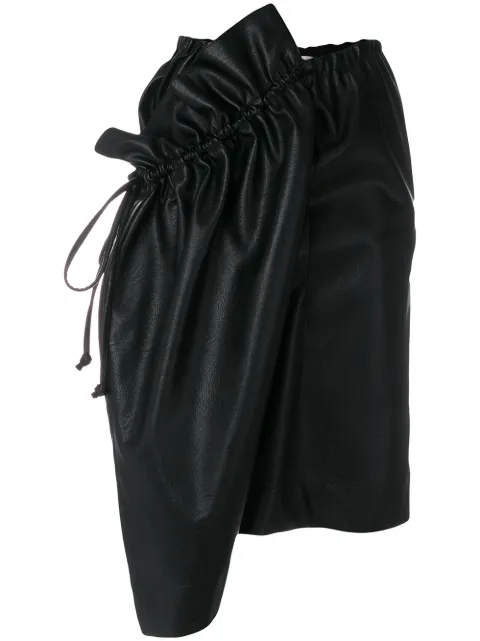 And if you're looking to warm up to the trend before going all out, try one of these ruched accessories instead.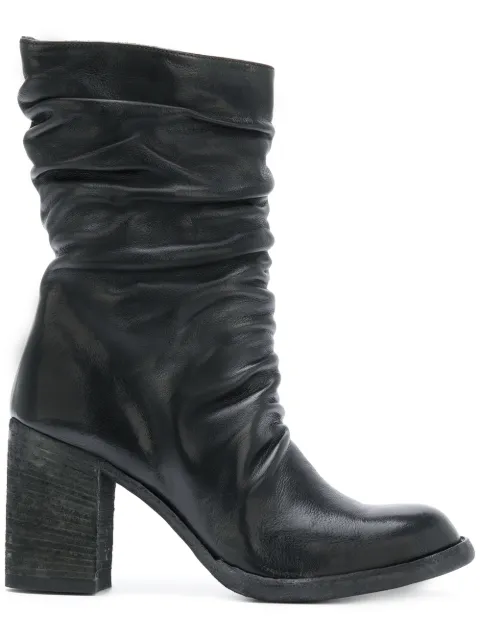 Now all you gotta do is pick a style that satiates your fashion cravings!